Bierox Bakeoff Contest
Register below to enter a Baker's Dozen (13) Bierox!
Winner takes home $100 and an engraved Cutting Board!
Bierox are traditional hand-held savory meat pastries introduced to this area by the Volga Germans who immigrated from the Russian frontier at the turn of the 20th century.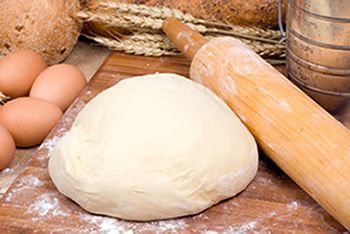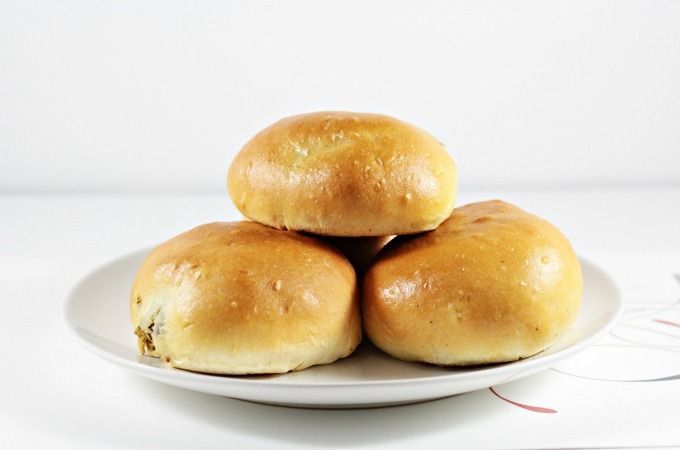 Click here to check out this article about Volga German Bierocks!
There's a recipe there you can try.....